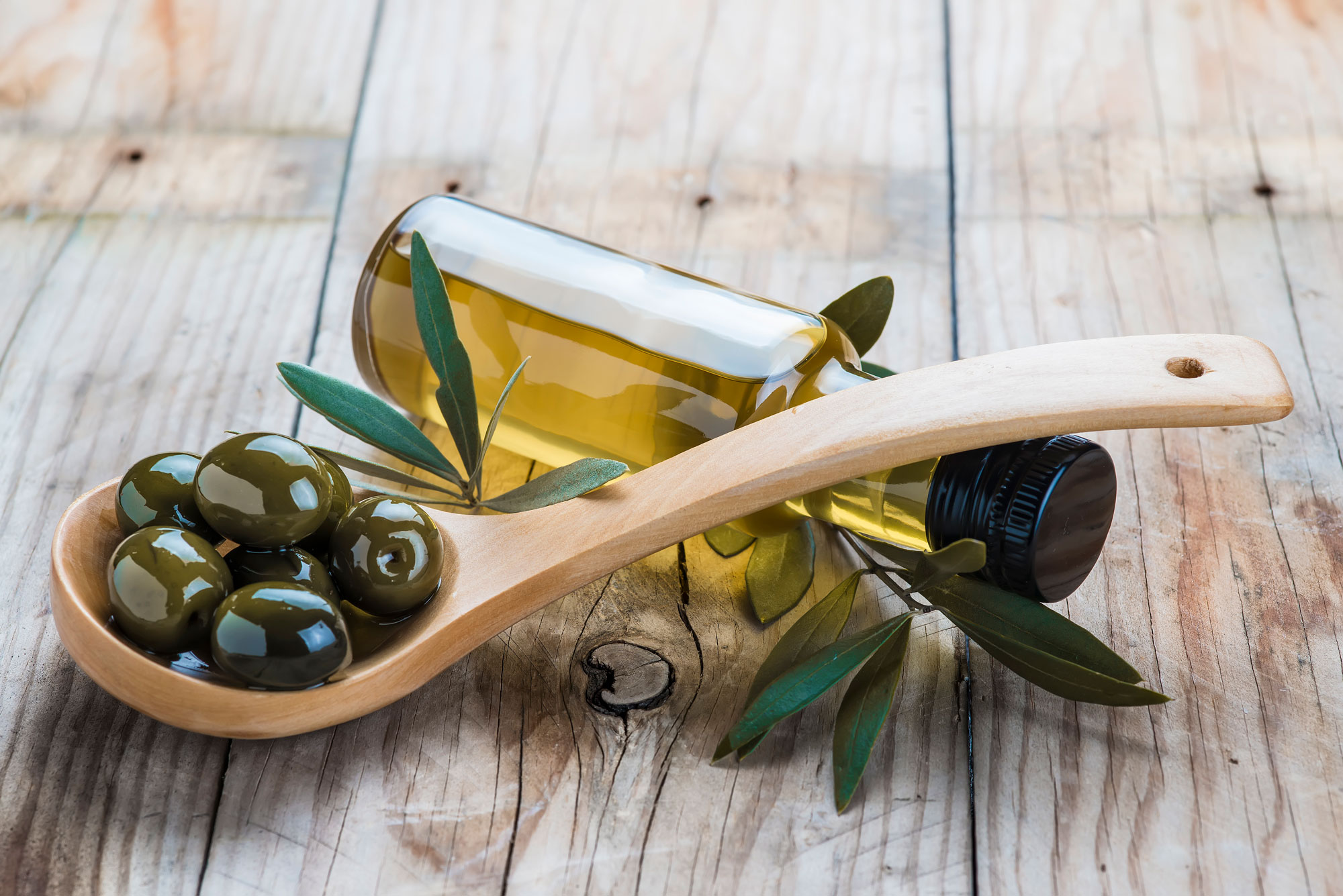 THE IMPORTANT ROLE OF MEDITERRANEAN NUTRITION IN TREATMENT OF DEPRESSION
The Mediterranean diet is a modern dietary habit originally inspired by dietary habits from Greece, southern Italy, France and Spain in the 1940s and 1950s. The main features of this diet include a proportionally high consumption of olive oil, legumes, unprocessed cereals , fruits and vegetables, moderate to high consumption of fish, moderate consumption of dairy products (mainly cheese and yoghurt), moderate wine consumption, and low meat consumption.
Over the last few decades, the scientific community has recognized, through a variety of clinical and epidemiological studies, the important role of Mediterranean Diet, both in the prevention and outcome of complex diseases such as:

cardiovascular diseases

type 2 diabetes mellitus

the metabolic syndrome
However, the beneficial properties of the Mediterranean diet are due to its overall sequence and not to the nutrients alone, as together they have collaborative benefits.
Mediterranean diet and its association with depression
Clinical studies focus primarily on pharmacological intervention to treat depression, but many studies have documented nutritional intervention in the prevention of psychiatric illnesses.
Personalized nutrition can be a measure of prevention and treatment in the treatment of depression, and this is supported by the fact that some nutrients are needed to make the synthesis and metabolism of neurotransmitters.
Research shows that dietary patterns associated with depression are the same as those related to metabolic syndrome and cardiovascular problems.
To prevent them, nutrients with anti-inflammatory properties like ω3 fatty acids, monounsaturated fatty acids and polyphenols seem to play an important role. High prevention of these nutrients can occur with a diet plan that includes Mediterranean foods such as legumes, cereals, fruits, vegetables, olive oil and red wine.
Notable are studies that correlate the intake of omega-3 fatty acids through food, and in particular fish consumption (basic Mediterranean food) in the treatment of depression, particularly:

A large study covering 23 countries showed that a diet of low-intake of fish led to a low concentration of DHA in mother's milk, and this increased the likelihood of postnatal depression in these mothers.

A large study conducted in Finland found that low fish consumption rates were significantly associated with depression in both women and men

Studies have shown reduced levels of omega-3 fatty acids in red blood cell membranes in patients with depression
In conclusion
The main nutritional elements of the Mediterranean diet are omega-3 fatty acids from fish, monounsaturated fatty acids from olive oil, folic acid and other B-vitamins in legumes, vegetables, fruits and nuts. It seems that the nutritional elements of the Mediterranean diet have collaborative action for this and the adoption of such a nutritional model is extremely important for the prevention of depression.