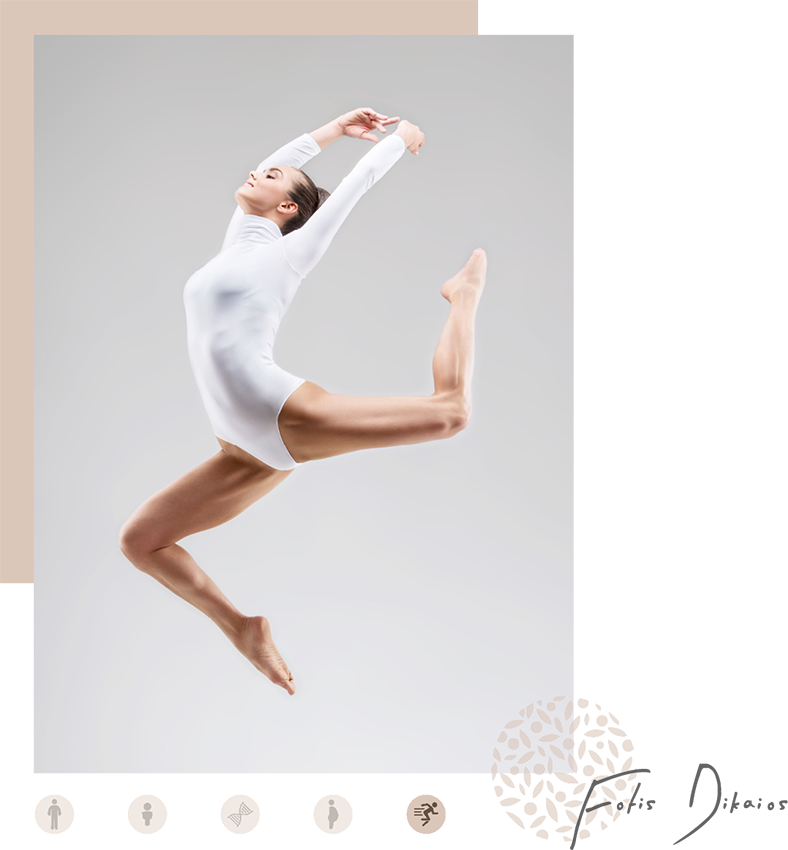 SPORTS // PROFESSIONAL SPORTS
Athletic nutrition plays a major role in enhancing athletic performance. It is scientifically – in research documented that proper nutrition promotes the improvement of athletic performance to an athlete.
The importance of sports nutrition is reflected in all levels of sport. Athletes of all sports and categories should receive a special diet that will provide them with the necessary energy, nutrients and trace elements.
In our diet office "Nutrition Balance", we design the athletic diet by emphasizing the body's somatometric characteristics, taking all the necessary information about body composition (body fat, muscle mass) as well as the individual requirements of each sport separately.
Design customized diet for:

Sports

Professional Sports