Now you can access the services of our diet office without visiting our premises.
For those who are away or have limited time from any place in Greece or abroad, you can contact us by phone at +30 2721 552256 or via email at info@nutritionbalance.eu by completing the contact form and closing your own online session.
Online sessions are made with a video call via Skype or messenger applications.
The process is simple:
Contact us to find out more about the program that suits you.
Set up your payment.
Set up an appointment via internet applications (Skype, messenger).
You will receive your diet within one working day via e-mail.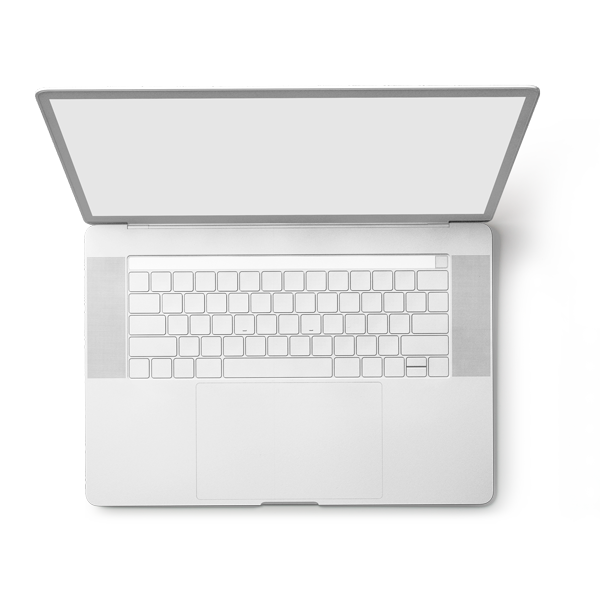 CONTACT FORM
Fill in the contact form and we will contact you as soon as possible.

Our nutrition office NUTRITION BALANCE is located in the center of Kalamata at 51 Anagnostara Street.
All necessary examinations are performed on our premises, which include somatometric measurements, lipometric examination and basic metabolic rate.
The philosophy of our diet office is to support and develop therapeutic co-operation, demonstrating respect and understanding of the individual's needs.
A key feature of our site is optimism, aimed at upgrading your psychology and mental health in general.
We also seek to encourage the change, development and evolution of your personal abilities, because as it has been historically proved as well, each individual has the right to succeed and to achieve his personal goals.