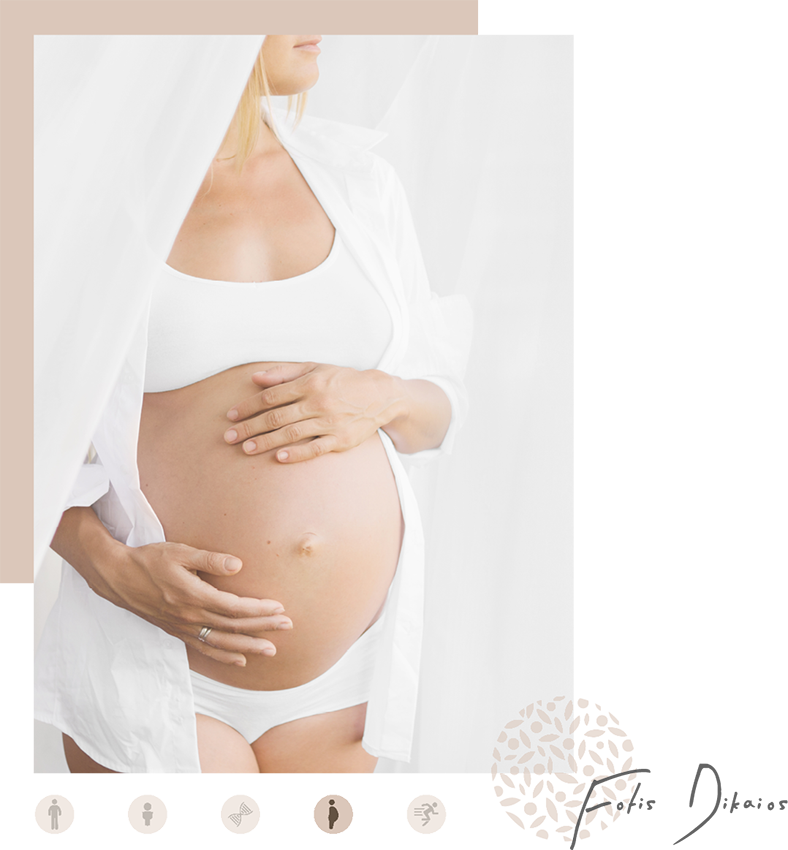 PREGNANCY // BREASTFEEDING
A balanced diet during pregnancy and breastfeeding gives the expectant mother all the necessary nutrients that contribute to the smooth and optimal development of the fetus.
During this period, the mother's energy requirements are differentiated as they should ensure a healthy environment in which the embryo develops, providing all the nutrients needed for proper development. The diet of the pregnant woman depends on the stage of her pregnancy and her health condition. Nutrient needs vary in the 1st, 2nd, 3rd trimester of pregnancy and during breastfeeding.
Design of customized diet for:

Pregnancy

Breastfeeding