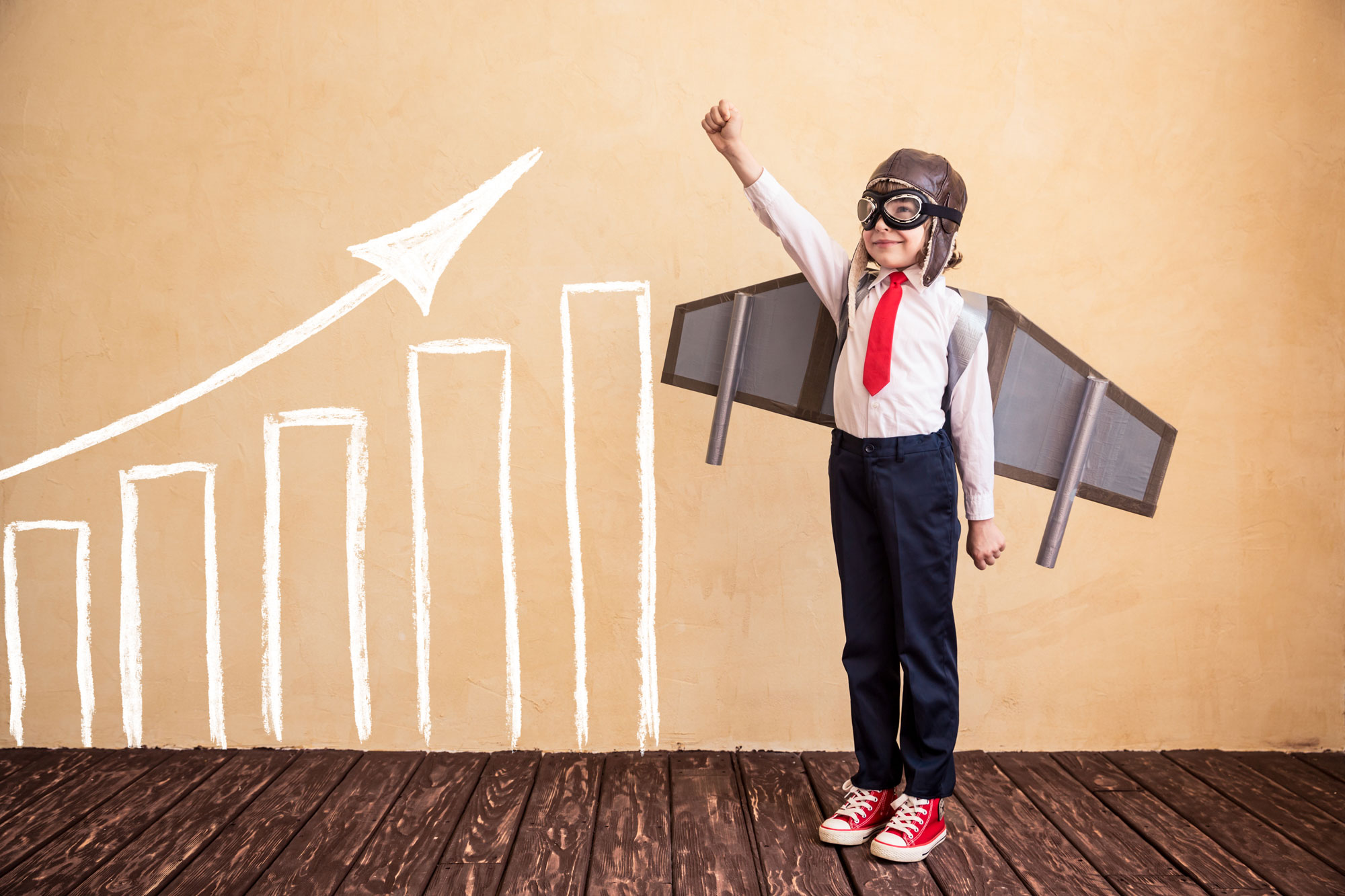 7 SKILLS OF EFFECTIVE PEOPLE
 Optimism
Optimism also gives us energy, it is the way we see life. optimistic individuals are more creative and look for opportunities, tackle obstacles, difficulties and expect the best for people and themselves. It has historically been proven that the progress of man and his great achievements are due to the optimists. Optimism is essential for people who are trying to improve their health, diet and lifestyle. It is an important asset that gives you energy, good mood and feedback to your motivation.
"If mankind has arrived here, it owes it to the optimists"
 Will
The driving force of thought, effort and action is characteristic of the will and helps us achieve nutritional results. We all have the ability to develop our skills and virtues, the degree of implementation of these has a direct correlation with our will.
Our dreams are the compass and the destination through which our will gets feedback and gives us the strength to achieve what we choose and target.
"The virtues of man are his destiny," when the will is great, the difficulties cannot be great"
 Self-control
Self-control signals the basic virtue of personal success. Its components, discipline and brain power, provide us with the resources to achieve the goals and the ability to manage our feelings and impulses. It means to dominate "our feelings and not the feelings dominate us. This is not an eradication or degradation of our emotions; instead it means wisdom, balance and self-restraint. An example is the necessary control of our emotions in relation to the implementation of a nutritional program
"To dominate others is power. To dominate yourself is really a force"
Vision
A key component of the progress and achievement of personal goals in our lives is the vision. The vision, inspires us, makes us creative and motivates us to act. In addition, the vision gives us meaning in our life and everyday life. Through our agility and boldness our own vision can become a reality.
"To achieve great things, we must dream and act" A.FRANCE
 Target
Achieving a result at a specific time requires a plan and a clear goal. Goals mobilize us and help us to design a plan and action plan. It would be helpful to be concrete, clear and ambitious to have energy feedback and meaning in our lives.
No mountaineer has started a route for a top if he does not believe he has the skills, knowledge and equipment to pass through, overcoming the difficulties and obstacles.
"Nothing gives more self-esteem and confidence than achieving a goal"
 Self confidence
Self-confidence means faith and trust in ourselves, our ideas, our knowledge, our judgment, our values, our strengths and our capabilities. We can very well achieve everything in our lives as long as we cultivate our skills and abilities. This can be achieved through serious study, proper planning and good preparation of those we aim to achieve
"We are the results of history, but at the same time we write history"
 Persistence  
Persistence presupposes having the boldness and the courage to continue our effort to achieve what we want. Persistence means continuing the struggle and effort when faced with difficulties and failures, persistence is characteristic of those people who continue when others stop. Persistence stems from strong will and from dislike of mediocrity.
"The right way is the uphill" N. Kazantzakis