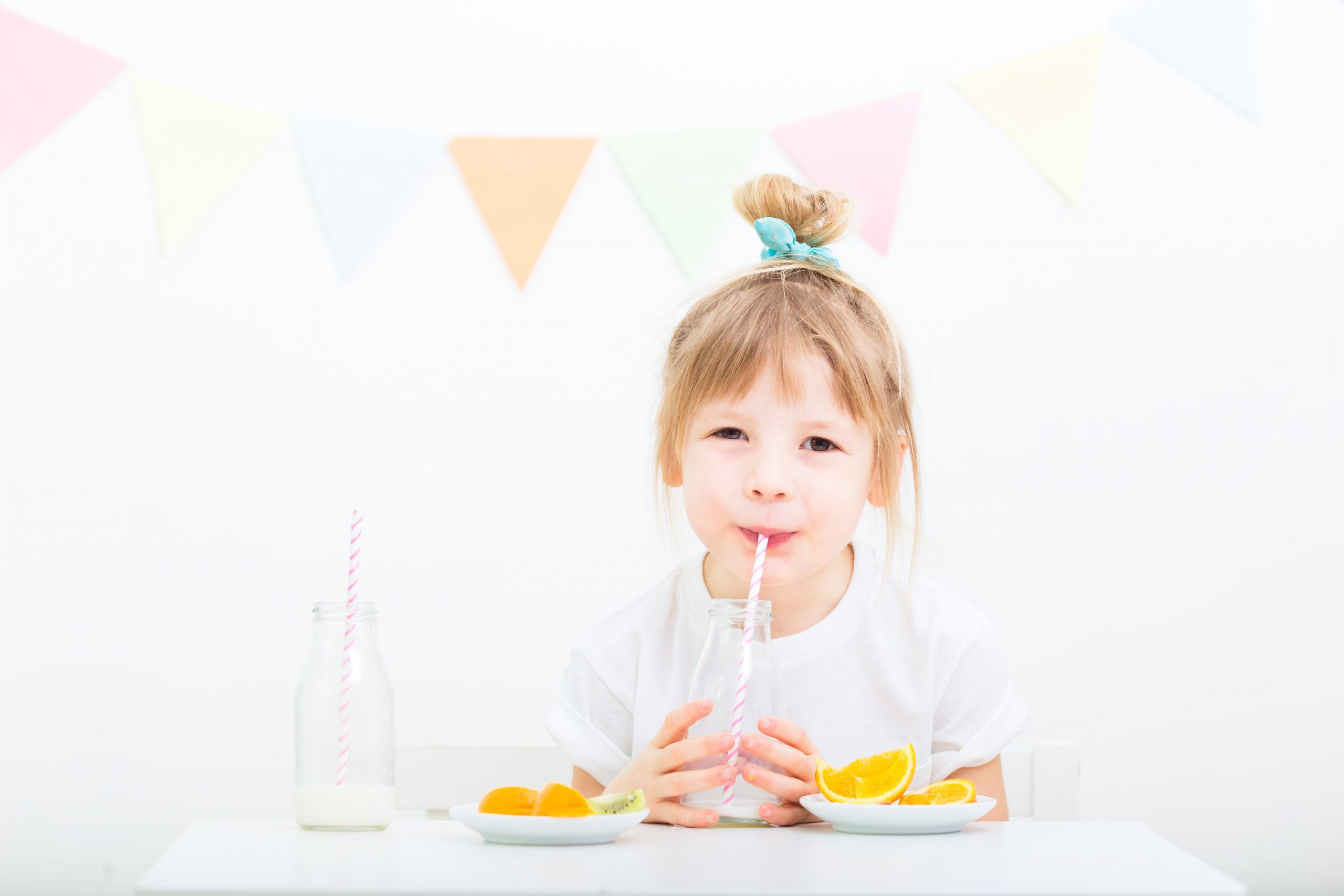 The great benefits of a healthy diet at school!
Childhood is a particularly critical time for human physical and mental development. Children, being developing organisms, have special needs for energy and nutrients. The eating habits that will be formed will determine our whole later life.
The modern way of life, the priority in our professional obligations and the lack of planning are some of the reasons that contribute to the reduction of the available time for the preparation and planning of a healthy diet for our children.
As a result of the above, lack of time will lead students to "ready" solutions, such as snacks of low nutritional value and quality (eg cheese pies, butter and chocolate croissants, etc.), which will have short-term and long-term consequences such as increase. body weight, further enhancing childhood obesity.
Research has shown an increasing rate of childhood obesity, with significant physical and mental health consequences for children. As a result, a student with childhood obesity is more likely to form more fat cells than he or she needs to be, determining his or her body weight and subsequent health as an adult. In the context of mental health, we should not neglect the fact that weight gain and childhood obesity can lead to low feelings of self-confidence and self-esteem, enhancing the child's symptoms of sadness.
A balanced diet, which includes a variety of foods from all food groups, can provide the child with the nutrients and energy they need to grow and maintain good health.
Ten (10) to twenty (20) minutes of our available time is enough to prepare a healthy breakfast and high-value breakfast, which will essentially contribute to the supply of the child with all the necessary energy, strengthening concentration, dedication. , as well as the efficiency of memory needed to assimilate information into students' learning requirements at school.
Here are some suggestions on how to look or get an appointment for breakfast:

Wholemeal toast (cheese, turkey, tomato, lettuce)

1 boiled egg + 1 medium piece of cheese + 2 wholemeal breadcrumbs + 1 glass of fresh juice

Sesame bun or with raisins

Nuts

Yogurt with honey and nuts

Bread or wholemeal breadcrumbs with tahini or honey

Rice wafers, crackers, wholemeal breadsticks

Fresh or dried fruit

Calcium-rich natural juice
In the last decade, many researchers have focused on the contribution of nutrition to children's academic performance. More specifically, many scientific studies published in the Journal of School Health found that students who had increased nutritional quality according to the DQI-I index, and higher consumption of fruits, vegetables and nuts had better school performance.
Finally, a healthy diet with all the necessary nutrients, vitamins and trace elements contributes as an independent factor along with the appropriate environmental stimuli to further develop nerve synapses by enhancing children's intelligence and mental abilities.